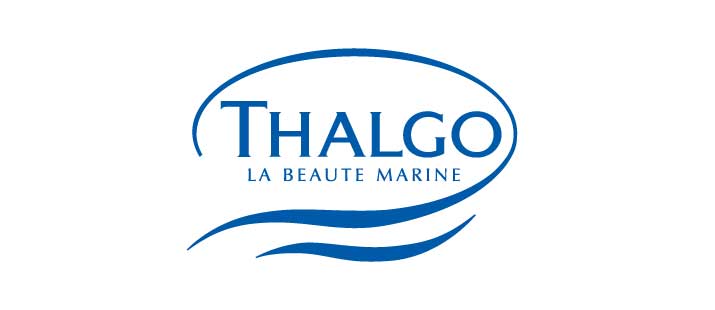 Thalgo Skin Care
Thalgo basic care (60 mins) Rs.1200
A deep hydrating action which is ideal for all types of skins, with an exclusive massage of the face, neck, and shoulders, which enhance the benefits of relaxation.
Thalgo hyper pigmentation treatment (75 mins) Rs.2000
A unique lightening treatment that helps to diminish existing dark spots, while preventing new formations of dark spots, it protects the skin from free radical damage and results can be seen in as little as three weeks.
Thalgo anti-ageing treatment (75 mins) Rs. 1850
A unique tensor lifting from the first treatment, this facial smoothes the entire face and fills deep wrinkles in just one hour.
Hydra Marine Rituals (75 mins) Rs. 1950
A unique treatment which combines round the clock hydration with maximum luminosity and radiance, this treatment is ideal for normal and dehydrated skin, it provides a 24-hour hydration while infusing it with a new and perfect radiance
Purifying Marine Rituals (90mins) Rs. 1825
A unique and soothing treatment that allows the most sensible skin to fight against all inconvenience to regain daily serenity.
Sensitive Marine Rituals (90mins) Rs. 1650
A radiance and balance of fresh skin that maintain the optimum moisture level with a long lasting mat finish and leaves the face fresh all day.
Eye Treatment (30 mins) Rs. 500
These ultra relaxing treatments begin with a cleanse and gentle massage of the eye area using a specific massage. The eye cold mask will reduce puffiness and dark circles and will gently smooth out any lines or wrinkles
Back detox (45min) Rs. 1290
Gold facial (75min) Rs. 1825
Feel a unique experience in the hands of our professional therapist