Waves Massage
Waves signature massage (120 mins) Rs. 2400
At Waves, we have a signature massage especially created to relax and uplift you by our very own crystal, it is a full body massage that starts off your relaxation and melts your stress away, at the end of your full body massage we give you a soothing scalp massage.
Aromatherapy massage (60 mins) Rs. 1550
Aromatherapy is an alternative therapeutic technique which combines the natural properties of the essentials oils and the healing power of massage therapy, the benefits of aromatherapy is a pleasant method that encourage a healthy immune system to fight infection and strength the entire body.
Fusion Massage (60mins) rs 1650
This treatment provides an intensely relaxing and calming feel with precise movements focusing on the feet by illuminating the body heat and aches, this massage helps to have a better blood circulation and treats varicose problem.
Candle massage (90 mins) Rs. 1950
An innovative and unique head to toe treatment, there is nothing like the sensual candle massage, this warm oil of natural butter will be drizzled over the skin for a wonderful massage treatment to melt away tension and delicately nourish the skin with there long and soft stroke movements.
Coconut Shell Massage (75 mins) Rs. 1725
A luxurious massage inspired by Polynesian culture done with coconut shell and warm natural coconut oil, it effectively prevents slackness in the skin and improves its firmness, it also nourishes and improves the skin appearance.
Abhyamgam massage (75 mins) Rs. 1625
This relaxing and refreshing full body massage is a masterpiece of kerala, it is done with mint oil, it's rhythmic motion helps to relieve joints and muscles from stiffness and helps in freeing the body movements by stimulating treatment, it increase blood circulation which in turn encourage quick metabolic waste while providing relief to disease such as anxiety, fatigue and circulation disorders.
Pinda massage(90 mins) Rs. 1875
Pinda massage is a vigorous massage done with two hot boluses, it is used to firmly agitate the skin, and as the body is initially heated, then begin the process of healing by activating the tissues.
Balinaise massage (90 mins) Rs. 1900
A unique approach massage developed in the indonesian province of bali, the balinaise massage techniques includes skin rolling, flicking, firm and gentle stroking with application of hot towels all over the body.
Trigger points therapy (75 mins) Rs. 1770
A sensorial experience to relieve muscular pain and disfunction of the body, by applying pressure points on the referred pain, this massage is done without oil.
Deep relief massage (75 mins) Rs. 2000
It is a unique combination of manual therapies, which includes stretching techniques and relaxing techniques as well, it helps you wind down after a long day at work or after a hard workout.
Lomi-Lomi massage (90 mins) Rs. 1900
The ancient art of lomi lomi massage combines long gliding strokes with sustains pressure for the deepest relaxation you can get.
Reflexology (60 mins) Rs. 1500
A divine one hour massage that stimulates reflexology points, and helps to increase blood circulation and relaxation all over the body throughout the day.
Lymphatic drainage massage (75 mins) Rs. 1710
A unique gentle massage which is intended to encourage the natural drainage of the lymph, which carries waste products away from the tissues back toward the heart,manual lymph drainage uses a specific amount of pressure and rhythmic circular movements to stimulate lymph flow.
Pre-Post pregnancy massage (60 mins) Rs. 1600
Pre natal massage is a natural touch therapy treatment aimed at alleviating physical and emotional changes that occurs as a result of increasing weight, shifting posture which increase hormone levels. Mothers who endures heightened and physical discomfort that ranges from muscular tensions, the pre natal massage helps to decrease pain in the pelvis and hip area, it increases the circulation and reduces fatigue.
Headache and tired eyes relief (45 mins) Rs. 1290
A sensorial experience that brings circulation to the area and release sinus pain, eyestrain and headache.
Tension release back massage (45mins) Rs.1200
An ideal massage of either back or neck and scalp, it relieve tension and soreness with the help of hot towels, and it helps the circulation of energy flow.
Slimming Treatment (75mins) Rs 1800
This hight performance, innovative treatment tackles cellulite and stubborn, unwanted curves for amazing results.
Slimming Massage (45mins) Rs 1600
This Massage is defined as a treatment that involves tapping and Kneading movements to process the loss of weight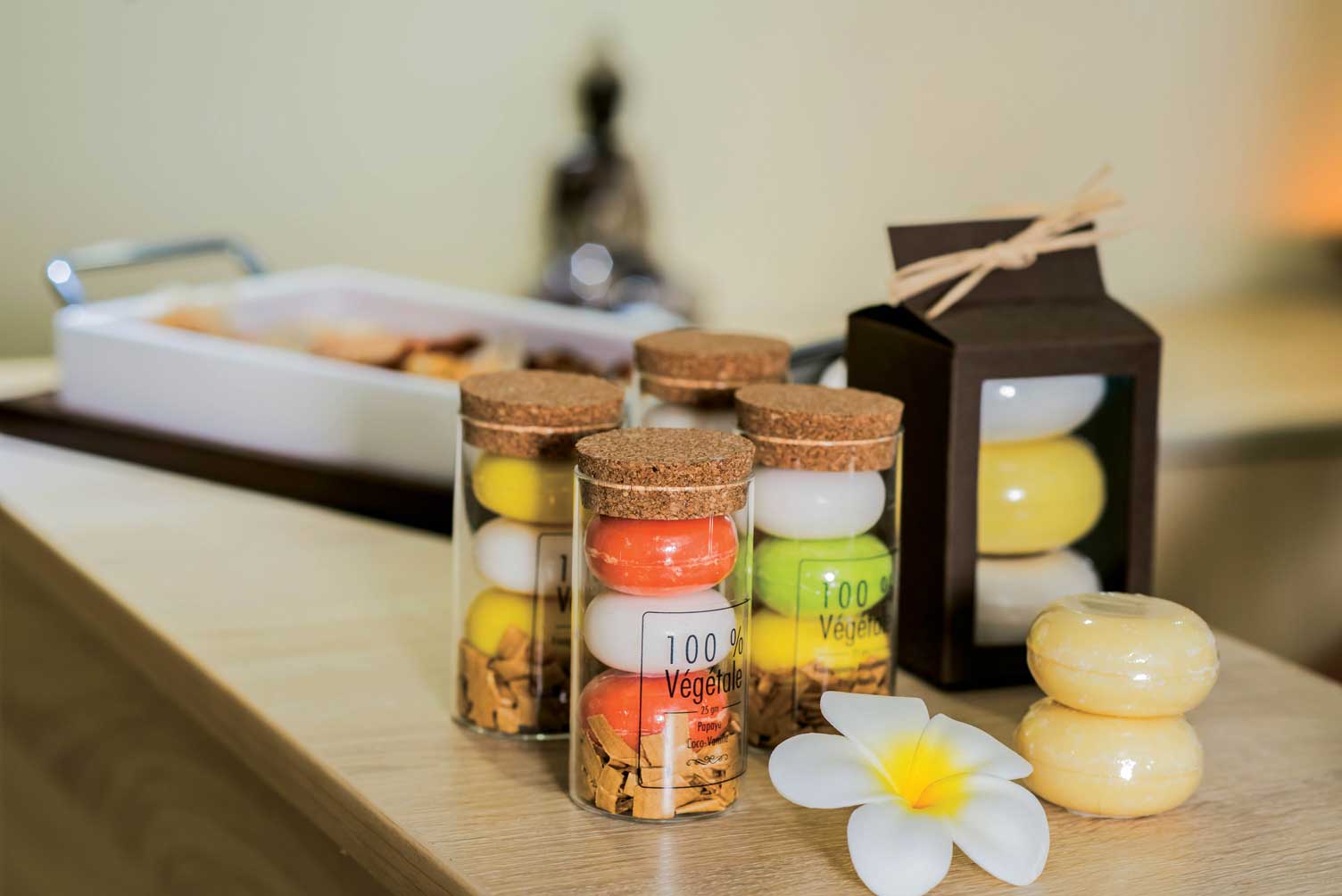 Discover Our Variety Of Massage
Feel a unique experience in the hands of our professional therapist