Be pampered with your loved one
Waves Package for 1
Waves exotic Body care (2hr30) Rs.3550
An amazing full body exfoliation with a pleasant full body wrap and be pampered with a unique and relaxing massage. (90 mins)
Waves beauty Body care (3hr30) Rs. 4950
A full body exfoliation with descomask scrub, an express manicure, and pedicure, with a basic care facial, accompanied with a final touch of an aromatherapy massage. (90 mins)
Waves coffee and honey Body care (2hr30) Rs.3725
A relaxing moment of pleasure with a meltaway coffee scrub with a warm wrap of honey and a supreme temptation of candle massage. (90 mins)
Waves Coconut Shell (2hr15) Rs. (3350)
This ritual begins with a deep intense whole body scrub,who gently removes skin dead cells and leave silky effects,next application of warm coconut oil on the scalp wrapped in a warm towel. After that, the body is massaged using coconut shells which improve the body contour and stimulate the blood circulation. At last, a soothing face and scalp massage is done with warm coconut oil in order to nourish the face hair and scalp.
Waves Package for 2
Waves Aquatic Body care (2hr30) Rs. 7200
Full body exfoliation with aquatic scrub, along with a soothing wrap of marine algae and feel the unique experience of a sensual lomi-lomi massage (90 mins)
Green tea Body care (3hour) Rs. 9200
Green tea scrub, with a green tea and honey wrap accompanied with a sensual candle massage with green tea perfumed oil (90 mins) in a peaceful moment to enjoy the champagne and delicacies
Chocolate and honey Body care (2hour) Rs. 9600
Coffee scrub, relaxing and soothing chocolate wrap accompanied with a chocolate and honey massage in a discreet atmosphere.
---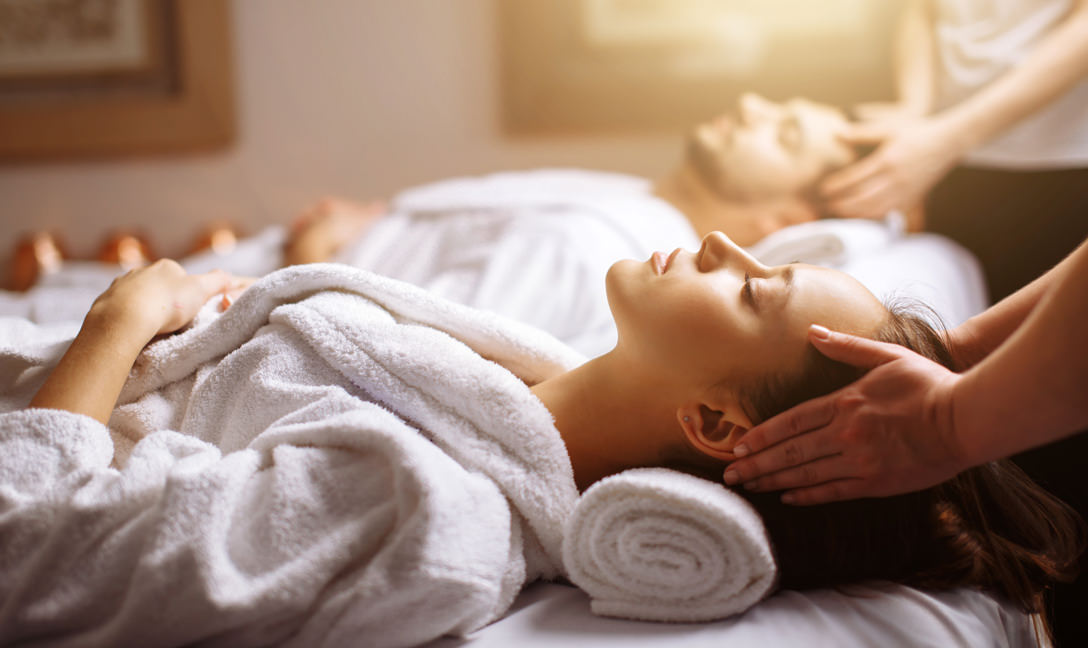 Feel a unique experience in the hands of our professional therapist